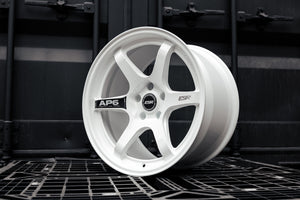 apex series
Our lightest and strongest series to date. The all-new Apex Series focuses on function and form to make the ultimate motorsport wheel. Using ForgeTech® technology we produced wheels lighter than Gramlights without breaking the bank. That's our style.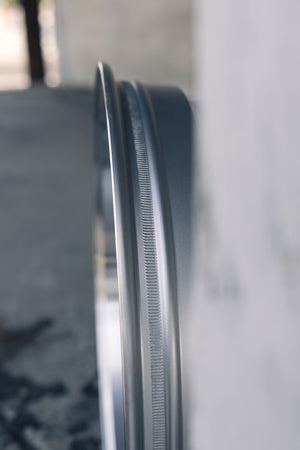 bead grip
Every Apex wheel comes standard with our Bead Grip Knurling on both sides of the wheel. Allowing for all kinds of motorsport to have the maximum traction...and a sh*t ton of fun.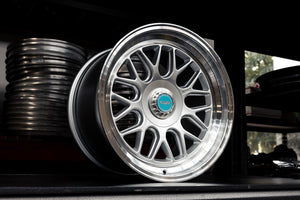 CR1
With motorsport in mind, the CR1 brings back a Heritage feel with modern design techniques. Offered in a variety of sizes and bolt patterns all CR Wheels cover "Big Brake" compatibility.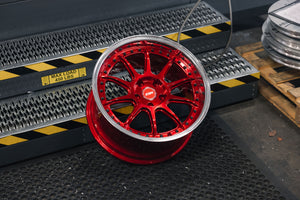 the all new cs12.
We introduce the newest wheel to the CS lineup, our only 10-spoke CS12. Offered in a variety of sizes, bolt patterns, and finishes.
ESR Wheels
350 Ranger Ave Ste A Brea Ca 92821
1 (888) 609-0016 toll free
1 (714) 993-3004 local
General Inquiries:
Info@esrwheels.com
Claims/Warranty:
Claims@esrwheels.com
Sponsorship Proposals:
Sponsorships@esrwheels.com
Monday - Friday: 9:00am to 5:00pm
Saturday & Sunday: Closed